Phone or Text 587 326 5393
Gifts are never expected that's what makes them gifts!
 Mistress Julia does care for ALL of her subs & she never forgets those who go the extra mile to make her happy.
 My Adoring slaves, Do LOVE to Please Me…This is what I like:
Vanilla Visa/Mastercard Gift Cards
Amazon.ca Gift Cards
 Book Store Gift Cards
Aveeda Hair & Body Gift Cards
I wear a size 9 high heel
Tall, C Black thigh highs
Chanel No.5 Perfume & Le Labo's Santal 33
I love daisies, tiger lilies, daffodils, tulips and roses
I can never have enough house plants & succulents
I only drink Shiraz Reds & Sweet German White Wines
I  LOVE Beer Laos, had it in Thailand.  Its very hard to find.  I will be very happy if you bring this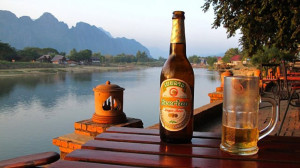 Stella Artois, Organic & Canadian Beer, will do, in the meantime
 CLOTHING/LINGERIE:  I have a very specific bohemian, hippie style & prefer gift cards to shop for myself
I am a very natural, ORGANIC girl so please do NOT buy me anything that is NOT Organic or has a long list of chemicals
Check with me if you are unsure
SUBMIT TO ME Phone or Text 587 703 9201
Follow me on twitter:#MistressJulia11 or click icon below!